Untangling the complexities of people, process, and technology to capture value
KM3 Consulting Group is a private firm headquartered in Atlanta, Georgia. We serve the needs of private and public sector clients in the US and internationally. Our culture is deeply rooted in a no-nonsense approach to tackling our clients' problems and moving them forward to achieve results. We value teamwork, flexibility, and mutually respectful relationships. Our collective industry experience spans all levels of government, manufacturing, healthcare, automotive, education, financial services, retail, and hospitality.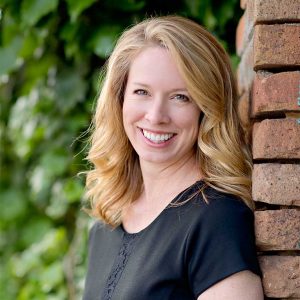 Kandy Martin is the CEO and founder of KM3 Consulting Group, and is responsible for the overall direction and success of the company. Kandy founded the company as a veteran in the IT industry having served multiple roles from software implementation to business operations to strategy. Ms. Martin is a PROSCI Certified Change Management Professional and periodically fills the role of Lead Change Management Strategist for KM3 Consulting Group's marquis clients. She earned a Bachelor of Science degree in Biochemistry from the University of Georgia.
KM3 Consulting Group was founded on the belief that by going smaller, perhaps what you gain is bigger. This belief has proven to be true for our employees, families, customers, and communities. With a woman at the helm and careers cultivated in large consulting firms, KM3 Consulting Group quickly differentiated themselves among their competitors as being a nimble company with well rounded, seasoned consultants providing high impact value.
Supplier diversity programs and the promotion of women in business is imperative for fueling economic growth. For this reason, we are eternally grateful for the Private Corporations and Government Agencies that promote and empower the collective development of women in business.
KM3 Consulting Group has been awarded small and/or woman-owned certifications from the following organizations: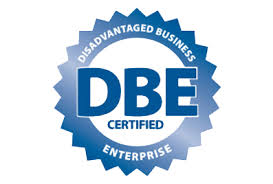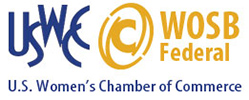 NYC Small Business Services Woman-Owned Business Enterprise