Transitioning Employees to New Ways of Working
Transitioning Employees to New Ways of Working.
We transition the workforce to align with business priorities and initiatives by coupling hands-on implementation experience with change management disciplines.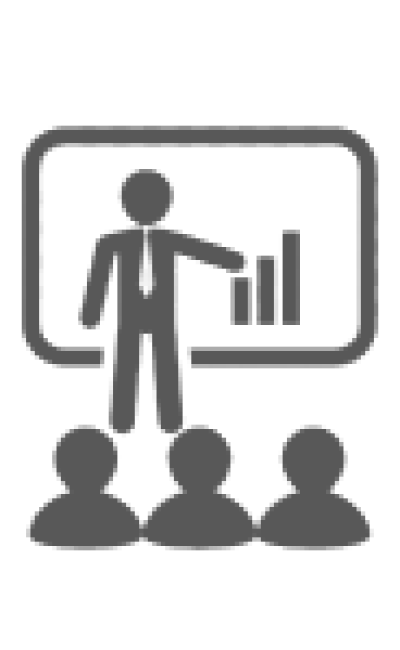 We enable and accelerate the end-user learning curve by providing learning approaches and methods aligned to our clients' environment.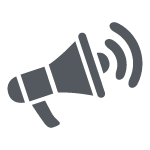 Communications & Engagement
We enable project success by ensuring that users are comprehensively informed, adequately prepared, and enthusiastic about embracing new operational processes.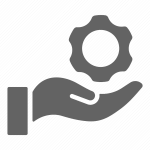 We deliver success based on your unique needs in a right sized approach to rigor, process, and industry standards. We know that success does not come in one shape or size, and we tailor our approach to achieve your definition of success.